We Are Committed to Helping
We help hurt individuals get the medical procedures they need.

Our Mission Is to Provide Financing to Individuals Injured in an Auto Accident
We work with attorneys and medical providers by financing medical procedures that might not otherwise be affordable. Individuals may not be able to pay high deductibles, may lack health insurance or have extreme co-pays. We believe in personalized services for providers, clients and attorneys alike and understand that not all cases are "cookie cutter". We do not charge interest on cases funded and will work with attorneys at resolution on reductions if necessary.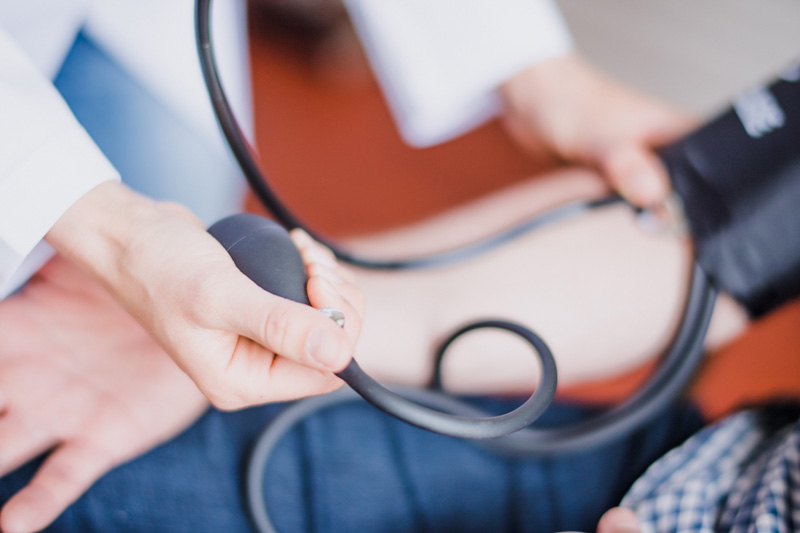 Many Kinds of Providers
We work with many kinds of providers to meet the needs of your clients.
Locate Providers
Assist in locating providers that will work on a lien.
Records Provided to You
Provide medical bills and records to your office.
Surgical Estimates
Provide surgical estimates with our vast database of procedures performed in the valley.
Assist in Scheduling
Our office will help facilitate the tedious tasks.
New Provider Relationships
If we are not currently working with a provider of your choice, we will form a new relationship.
We Obtain Case Information
Let us get the case details so you don't have to.
Save Time & Money
No lien management for your office. We do it.
Obtain Procedure Approval
Our office will be able to get approvals and save you the frustration.
Get Paid Immediately
You do not have to wait until case resolution to obtain a payment.
Estimates to Attorneys
We provide estimates to attorneys and to you for facility costs.
Various Facilities
We work with numerous ASC's and Valley Health or facility of your choice.
Specialties We Work With Under Liens
(This is not all, but the most common.)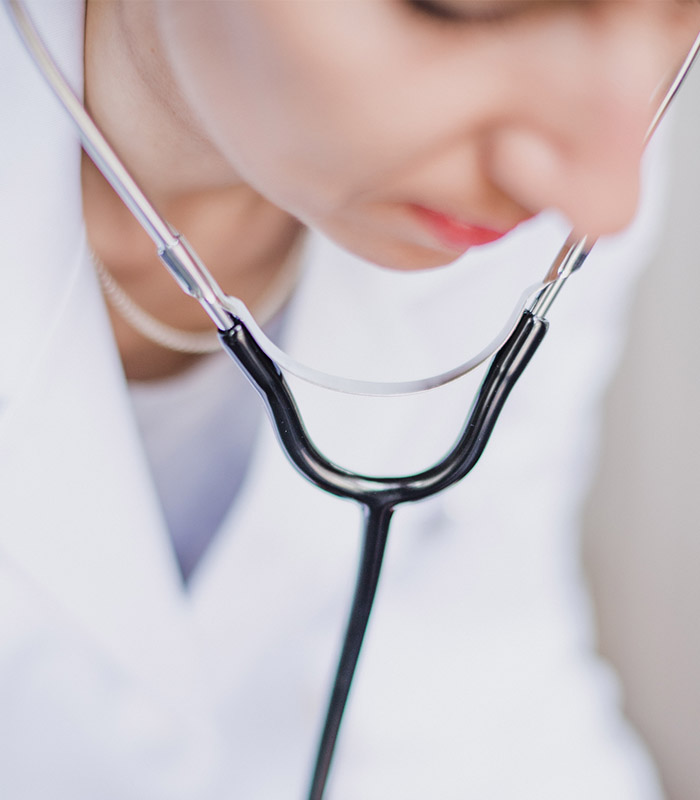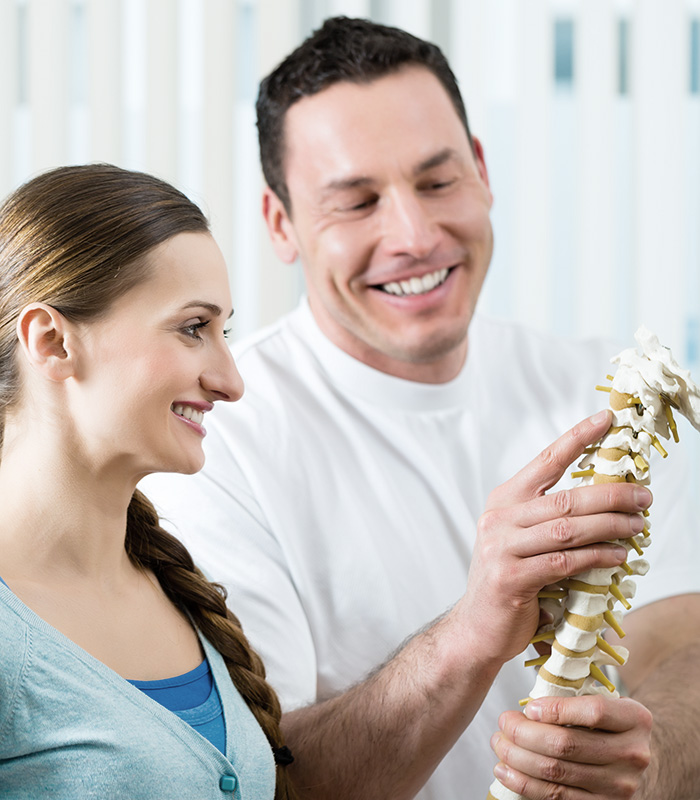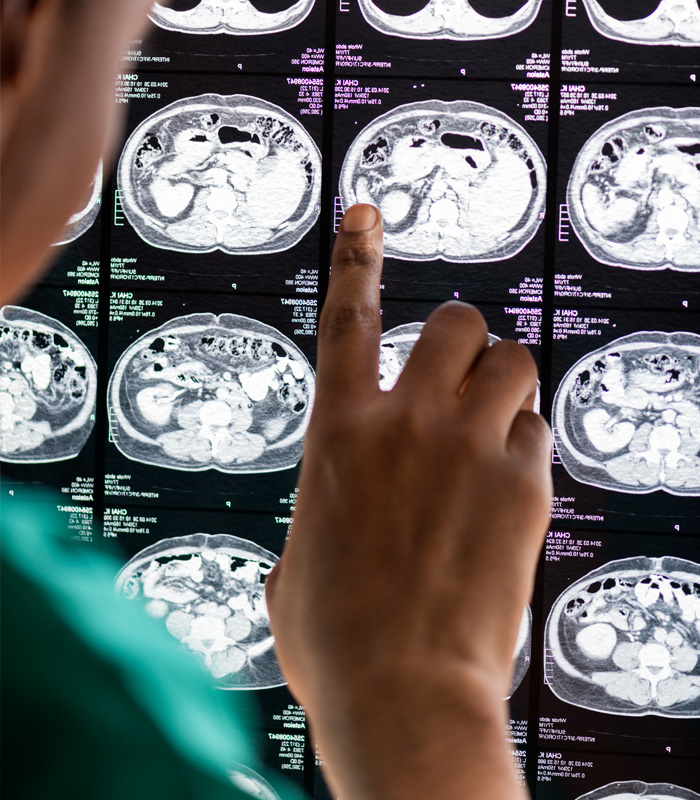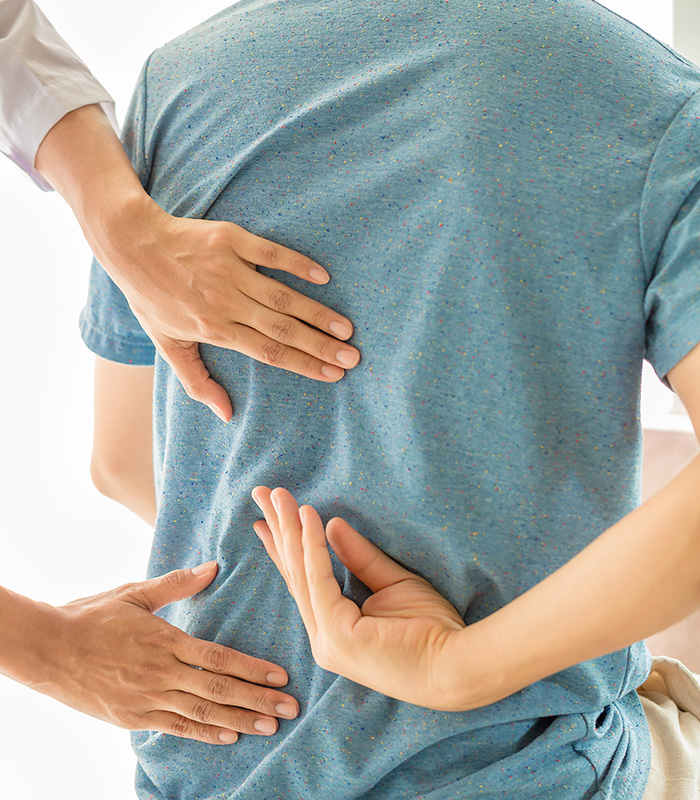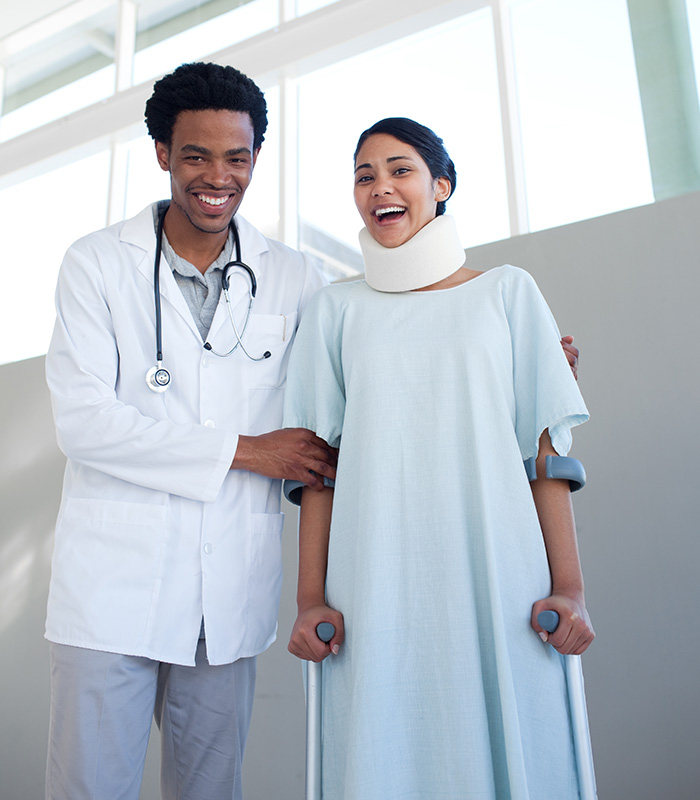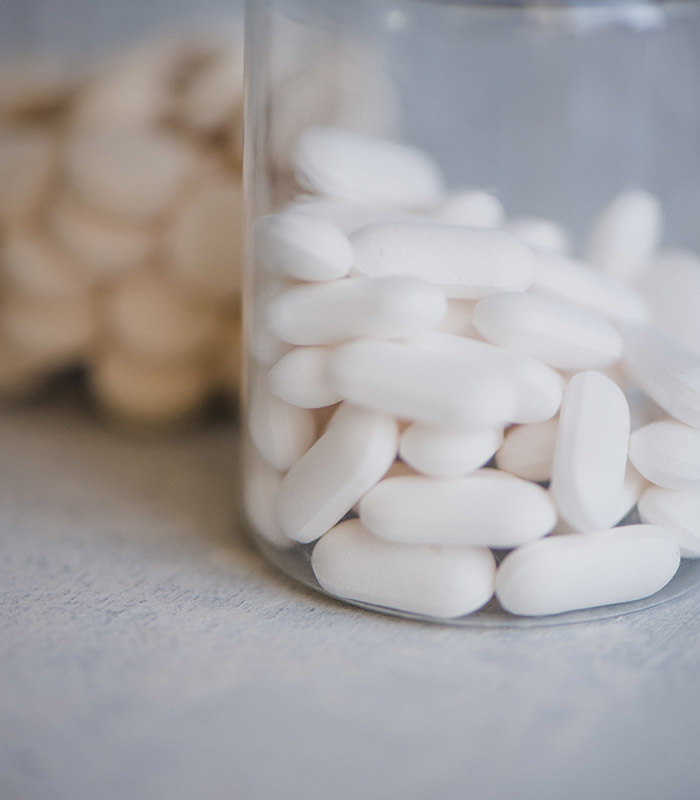 Contact us to see how we can help.